Shenzhen Global International Logistics co.,Ltd is authorized to establish the synthetical international logistics company by the department of commercial affairs, the Ministry of Communications and the main customs administration.
Global logistics devotes to provide the logistics globalization service, achieves the cargos to import and export safely and quickly, mesh point spread all over the world in the main city. After all staff's unremitting endeavor, now we have a professional group of seasoned and familiar logistics, has the good profession standard and the prestige guarantee.
Global logistics service cover with the main city, as follows: Shenzhen、Guangzhou、Dongwan、Shantou、Zhongshan、Shanghai and Ningbo etc. The international agent network spreads with Europe, America, Southeast Asia and the Mideast areas. The global logistics bases on Shenzhen, Guangzhou and Hong Kong, faces whole world.
Provide mainly service as follows:
1. International air transport(CX,SV,EK,JI,CA,QR,LX , TG etc.)
2. International express (DHL,UPS,TNT,FedEx,EMS, HKEMS etc.)
3. International sea transport (MSC,CSCL,MAERSK,CMA,ZIM,COSCO)
4. Dangerous cargo(Liquid, Powder, Medicine, Chemicla, Battery etc) delivery
5. Overland delivery between Shenzhen and Hong Kong
6. Customs clearance & declaration & Cargo insurance service
7. Cargo track service
Besides,we specialize in deliverying liquid,chemical goods, all kinds of battery, powder to all over the world by express or air. we can delivery:
1.Battery: lithium battery, Nickel batteries, Alkaline batteries, nickel-cadmium battery,dry battery etc.
2.Powder: luminuous powder,glittering powder,pvc stabilizer,epikure,glutaric acid,azamethiphos etc.
3.Liquid: oil paint,ink,glue,oleic acid,DINP,stearic acid,epoxidized soybean,maleic anhydride,TOTM,perfume,Essential oil,red polymer,hyaluronic acid etc.
4.Others: mask,shampoo,cosmetic,print cartridge,e-cigarettes,Toner,herbal medicine,fake brand,phone etc.
Do all these,you only provide me consignee info. welcome inquiry
Shenzhen Global International Logistics co.,Ltd provide the best service all the time. Create the value for the customers are our management idea.
CONTACT US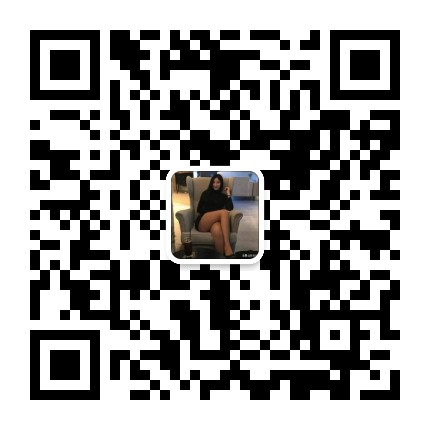 Shenzhen Global International Logistics co.,Ltd.
TEL:+86-755 89301860
PHONE:+86-13510174739 WeChat:13510174739
QQ: 875813497,249793691
E-MAIL: 875813497@qq.com
ADD:Room 101 No.98 Longnan Road,Nanyue,Longgang,Shenzhen